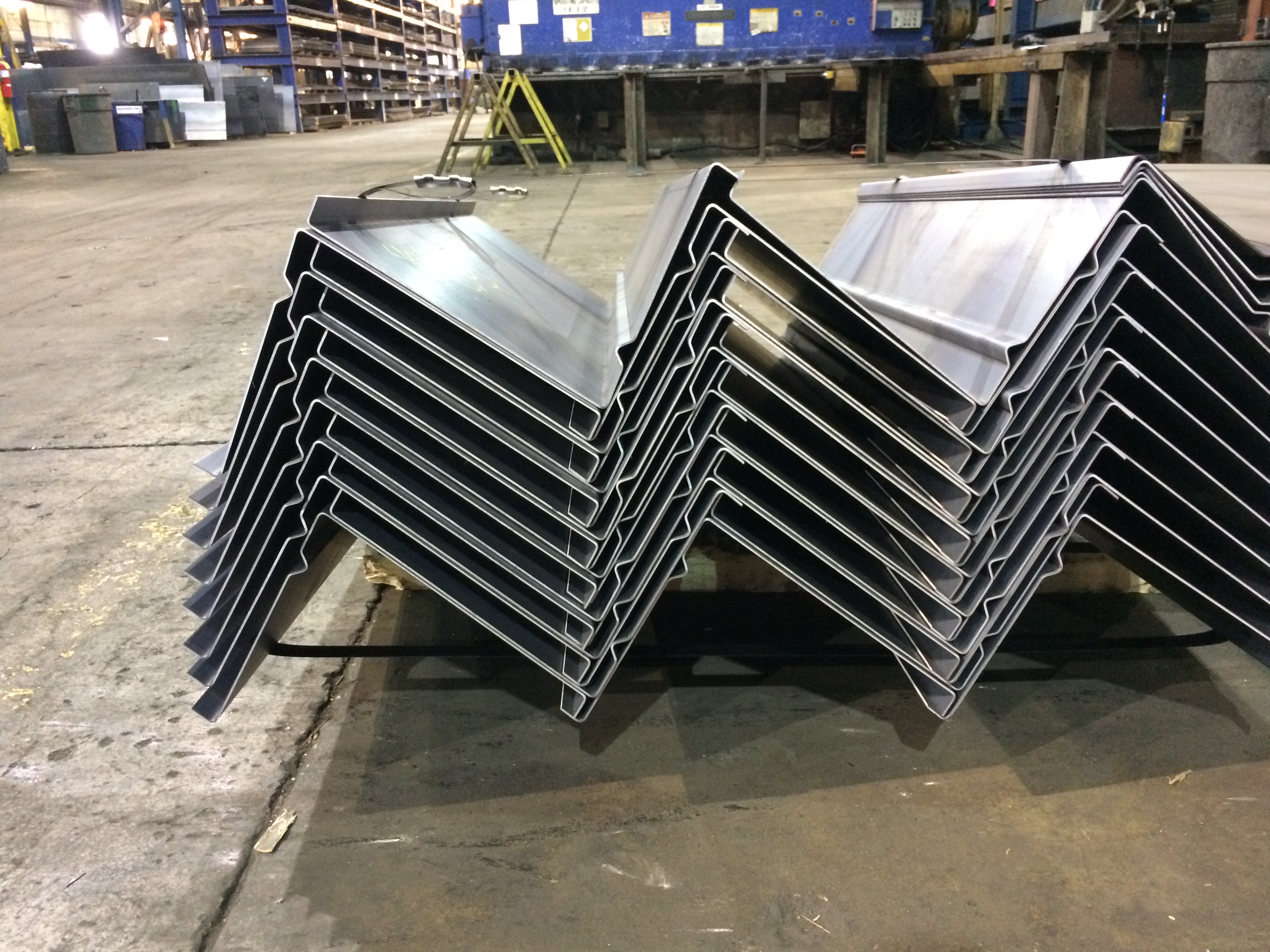 Today is my birthday. So what better way to celebrate than to talk about press brakes!
Types of Press Brake
A press brake is an important piece of equipment in any metal fabrication shop. It allows you to bend t metal in a multitude of ways. At the Kloeckner Metals Indianapolis branch, there are three press brakes. One is a large 400 ton machine with a 144" max length, one is 150 ton C.N.C. with a 96"max length and the other is 135 ton C.N.C. with a 120" max length. All are hydraulic.
"It's a very important part of our business in Indianapolis," says David Mueller, Processing Sales Manager of Kloeckner Metals Indianapolis. "We do it every day."
There are several benefits to having hydraulic press brakes over mechanical or pneumatic ones. A mechanical press brake has a spring loaded trigger, and a pneumatic press brake has an air trigger. With those, once you hit the trigger, it cycles. With the hydraulic press brake, on the other hand, it can be stopped anywhere along the stroke. This gives complete control of form. Everything is at a slower pace to the point you can visually get down right beside it and inch it down to where you want.
"I just believe that with everything from safety to quality of product, the hydraulic press brake is the way to go," says Chuck Florence, press brake operator at Kloeckner Metals Indianapolis.